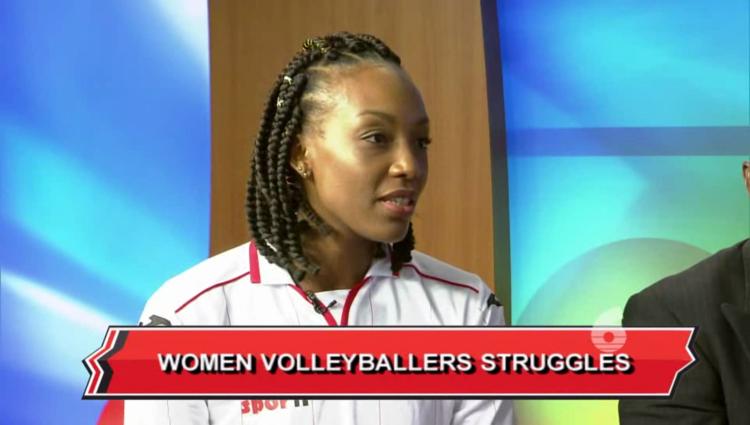 Should all National Sporting Organisations be forced to become financially sustainable?
What then should be Governments role financially in sport?
Intriguing discussion.
Champion boxer Sheldon Lawrence and his team were here as well as our national female volleyballers. They are desperately seeking funding.
They plead their case.
Sit back, Try to relax ....It's Half Time.