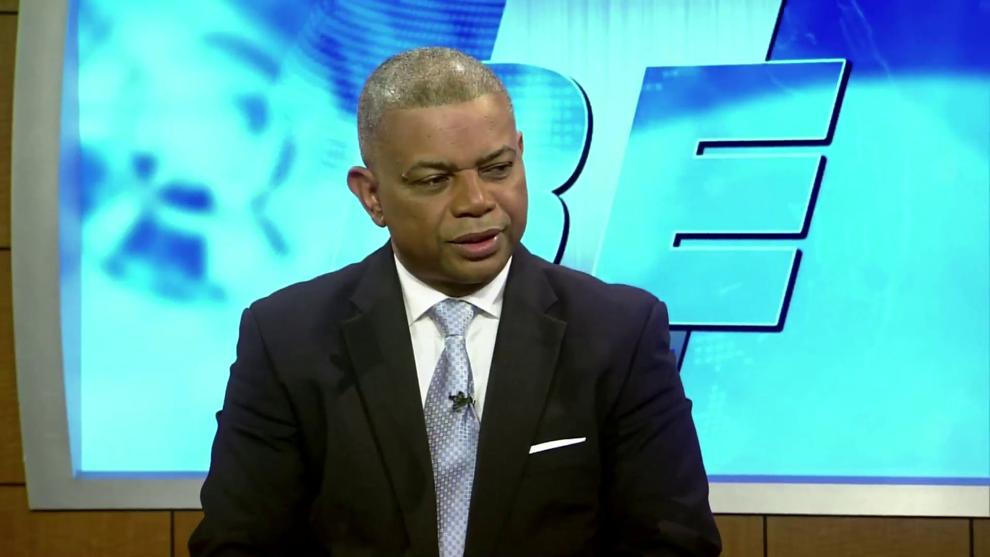 In this edition of Business Edge, shareholder Activist Peter Permell joins Anthony in studio to discuss the delayed bid by NCB Jamaica to acquire a controlling interest in T&T's Guardian Holdings.
Anthony and Peter shift their focus and chat about the move by Central Bank to sell the traditional portfolios of Insurers Clico and British American (Trinidad) Ltd.
Contractor and Former TSTT Chairman Emile Elias is put in the hot seat to speak on the restructuring of majority state-owned TSTT, and the cost of the proposed Sandals Resort.