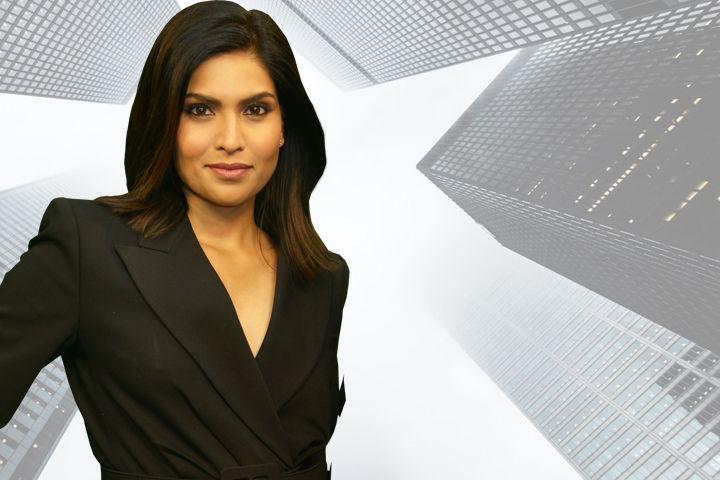 Asha Javeed is a well-respected investigative reporter with many years experience tracking down the stories that matter.
Ms Javeed began her career when, fresh out of school and with a burning desire to be a journalist, she fearlessly walked into the Express South Office and presented her resume to then Bureau Chief, Jerome Tang Lee.
She was hired instantly.
By year's end, Ms. Javeed's engaging writing style, coupled with her precise analysis of nitty-gritty detail, earned her the Media Association's "Rookie of the Year" award.
Soon, Ms. Javeed began to specialise in financial investigative reporting. She has won multiple awards as testament to her work.
She has a Masters in Communications.