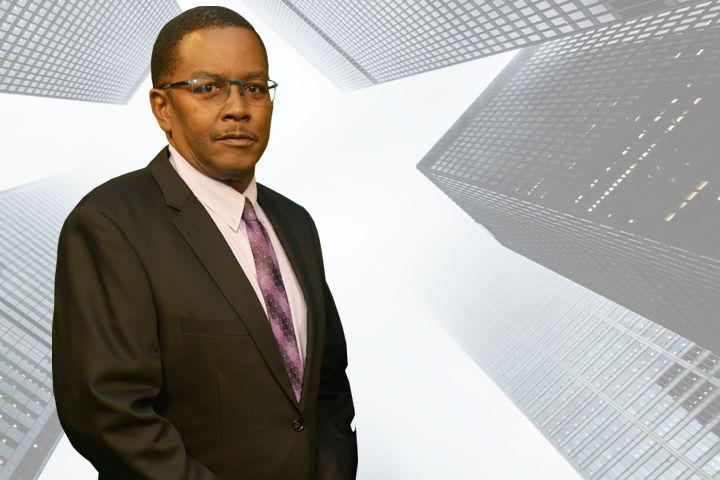 Anthony Wilson was appointed to the position of Head – Multimedia Business Desk at One Caribbean Media Limited effective 1st August 2017.
Anthony is an award-winning journalist who has practiced his chosen profession since August 1990, when he started his professional career at the TnT Mirror, following which he was employed at Prime 106FM and Radio Trinidad (Trinidad Broadcasting Company).
In 1993, after the merger of Trinidad Broadcasting Company Limited and Trinidad Publishing Company Limited, he joined the Guardian staff and worked there until September 2001, when he left to pursue a one-year graduate degree in Journalism at Carlton University in Ottawa, which was funded by the 2000 Journalist of the Year award.
After Carlton, he spent six weeks at the Express and then returned to the Guardian in November 2002, where he worked until June 21, 2017, building the Business Guardian into one of the best business magazines in the southern Caribbean.
During his career, he has received the following Fellowships: CNN Digital Leadership (2015); International Monetary Fund (2015); USIS Trade Fellowship (1998) and Japanese Government (1997).