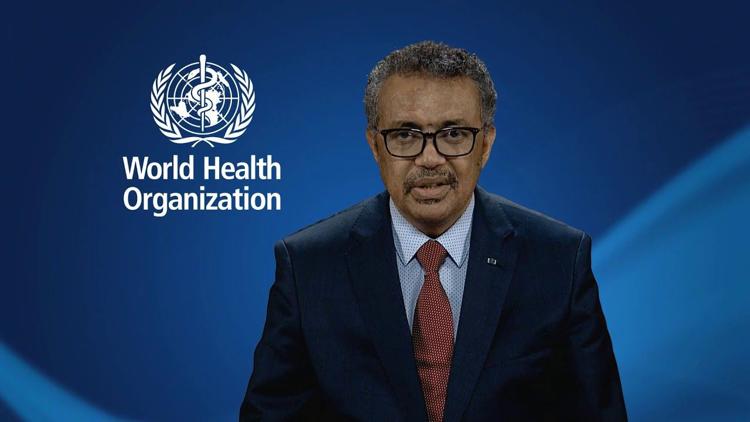 The World Health Organization has declared the novel coronavirus outbreak a public health emergency of international concern, after if convened an emergency committee in Geneva on Thursday.
Last week, the WHO said the virus did not yet constitute the emergency declaration. However, with rising numbers and evidence of person-to-person transmission in a handful of cases outside of China, WHO leadership called the committee back together due to the "potential for a much larger outbreak."
The latest: At least 170 people are dead and more than 8,100 cases have been confirmed in mainland China, as the virus spreads globally.
Around 7,000 people are being held on a cruise ship in Italy as a couple is tested for the virus, while Russia is shutting its border with China.