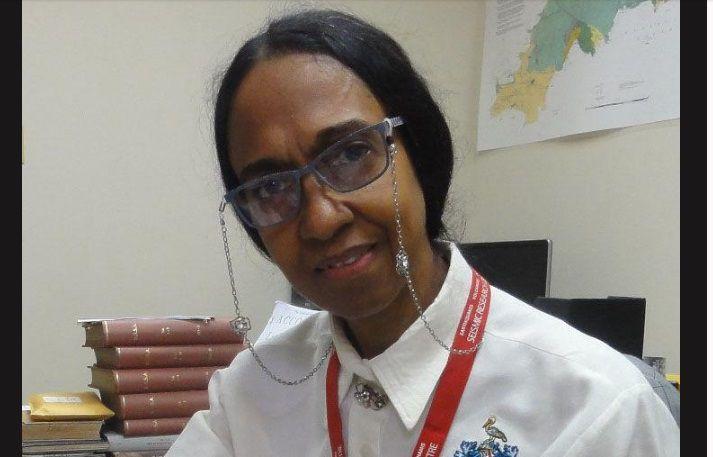 Dr. Joan Latchman, Seismologist with UWI Seismic Research Centre will retire at the end of the July.
Dr. Latchman ends a 47 year career. "I feel energised and vital and still interested in my work. I have other research that I will be doing," She told TV6 when we called to ask about her future plans.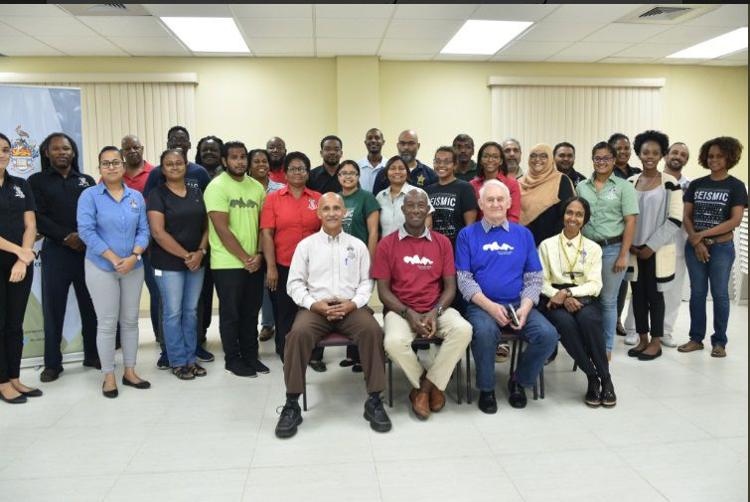 Latchman has been the face of UWI Seismic, a first port of call for the media to discuss any major, minor or otherwise, earthquake activity. After last year's 6.8 magnitude earthquake she was also on the front lines hosting daily Facebook lives allaying fears of citizens.
She was visited today by Prime Minister Dr. Keith Rowley who toured the new building and wished her well on her retirement. 
According to social media posts by UWI Seismic, Dr Rowley and Dr Latchman worked together during the 1979 La Soufriere eruption in St Vincent and the Grenadines.
Today, T&T PM, Dr. Keith Rowley and Prof. William Aspinall visited the SRC. Both former SRC Scientists worked together during the 1979 La Soufriere eruption, SVG. They toured our new building and wished former colleague, Seismologist, Dr. Joan Latchman, well on her retirement. pic.twitter.com/PKnAi2T9pT

— UWISeismic Research (@uwiseismic) July 12, 2019