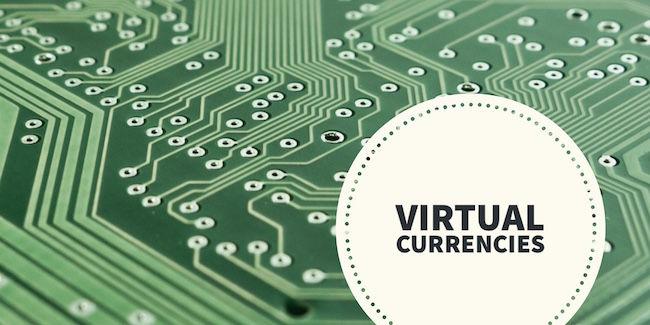 The regulatory authorities are warning Trinidad and Tobago nationals, investing in or otherwise conducting transactions in virtual currencies to be wary of various schemes promising high returns.
"We advise members of the public to be cautious of such schemes and conduct appropriate due diligence as these may be Ponzi schemes in disguise," the regulators said in an advertisement published in the media here.
The authorities – the Central Bank of Trinidad and Tobago (CBTT), the Trinidad and Tobago Securities and Exchange (TTSE) and the Financial Intelligence Unit of Trinidad and Tobago (FIU) – said that while it is recognised that investing in virtual currencies, can promise high returns and other benefits, they wanted to remind citizens that while virtual currencies can be digitally traded and functions as a medium of exchange  they do 'not have legal tender status in Trinidad and Tobago and most jurisdiction.
"Providers of virtual currencies are neither regulated nor supervised by the authorities at present and there are currently no legislative provisions under the authorities' purview that provide protection to consumer for losses arising from the usual of virtual currencies.
"In addition, unregulated virtual currency companies may lack appropriate internal control and may be more susceptible to fraud and theft than regulated financial institutions," the authorities warn.
They also said that transactions involving virtual currencies are subject to a high degree of anonymity and as such "there is the potential for misuse of virtual currency to conduct criminal activity, including money laundering or terrorism financing".
The authorities say that while they would continue to monitor activities involving the use of virtual currencies, they wanted to inform citizens that the high volatility of the currency "may make them unsuitable for most investors, especially those investing for long term goals or retirement".