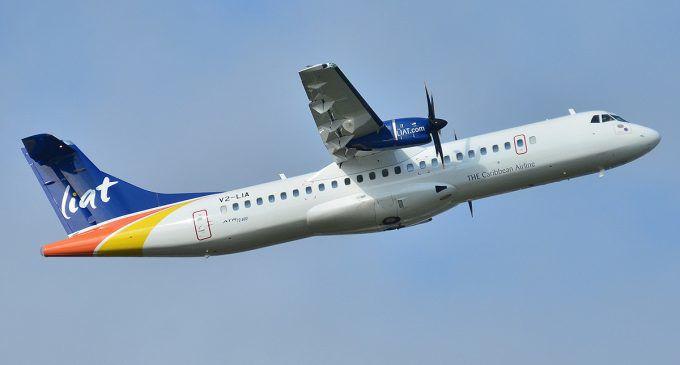 The chief executive officer of the regional airline, LIAT, Julie Reifer-Jones,Thursday said that an unscheduled maintenance on two of its aircraft is the main reason behind the decision of the financially strapped airline to cancel many of its flights.
Reifer-Jones said the airline has always emphasised the safety and comfort of passengers and that the unscheduled maintenance would result in the aircraft being out of service for several days. She said several adjustments had to be made to the flight schedule and that the company hopes to return to its full flight schedule by next week.
The airline said that it was cancelling flights LI 374 from Barbados to St. Lucia; LI 375 from St. Lucia to Barbados; LI 337 from Barbados to Grenada; LI 338 from Grenada to Barbados; LI 769 from Barbados to St. Vincent and LI 770 from St. Vincent to Barbados.
"Affected passengers will be moved to other flights at no charge. Please contact our Reservations Call Centre or your travel agent for more information," LIAT said in a brief statement posted on its website.
Reifer-Jones said the unscheduled maintenance would not affect plans by passengers for the Easter period as the airline had already put in place adequate arrangements to ensure smooth trips for this peak travel period.
There had been widespread speculation regarding the cancellations after the airline had stated that had been due to "operational reasons".
At the time, the airline did not elaborate on the "operational reasons" but in the past had warned several regional destinations that they had until March 15, to respond to the airline's minimal revenue guarantee (MRG) proposals.
Under and MRG model, it is likely that a few flights may be cut if the government is not prepared to fund them with a guarantee with St. Vincent and the Grenadines Prime Minister Dr. Ralph Gonsalves indicating that theoretically, several countries have no quarrel with the MRG.