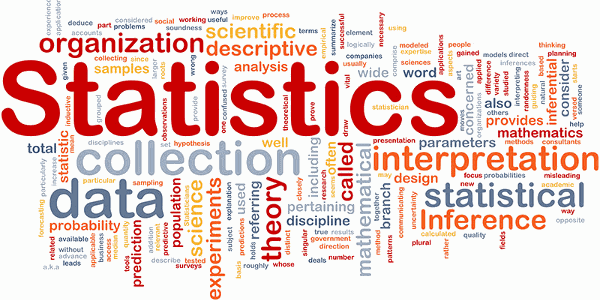 The Economic Commission for Latin America and the Caribbean (ECLAC) has launched a new edition of its statistical yearbook with relevant data about the region's economic, social and environmental situation.
The "Statistical Yearbook for Latin America and the Caribbean 2018" was released during the 18th meeting of the Executive Committee of the Statistical Conference of the Americas (SCA) of ECLAC that ended here Thursday.
ECLAC said the Statistical Yearbook, one of its more important publications, is "a reference for those seeking comparable descriptive statistical data between countries and over time' and contains information that was available through mid-December 2018.
The Statistical Yearbook 2018 notes that the population of Latin America and the Caribbean was just over 652 million inhabitants, with 80 per cent living in urban areas and a life expectancy at birth of nearly 76 years.
"Although, in 2017, literacy rates for the region surpassed 98 per cent for young people between 15 and 24 years of age and the secondary education enrolment rate was nearly 77 per cent, significant gaps in school attendance persist between income quintiles and between urban and rural areas," ECLAC said.
On gender inequalities, ECLAC said the lack of women's economic autonomy is "seen in the fact that 28.1 percent of women, ages 15 and older, do not have their own income, versus 13.2 percent of men.
ECLAC said the second chapter presents economic information referring to national accounts, balance of payments, foreign trade and price indexes, among other indicators.
The yearbook notes that, in 2017, the region's average annual gross domestic product (GDP) per inhabitant, at current market prices, was US$8,858, with similar values in Latin America and in the Caribbean. Meanwhile, the current account balance marked a deficit of just over US$88.3 billion.
Regarding intraregional trade, ECLAC said that, in 2017, intraregional exports accounted for 15.7 per cent of the region's total exports, while intraregional imports represented 15.1 per cent of total imports.
ECLAC said trade indices in the region, using 2010 as its base year, rose 7.33 per cent for Latin America and the Caribbean in 2017, compared to 2016.