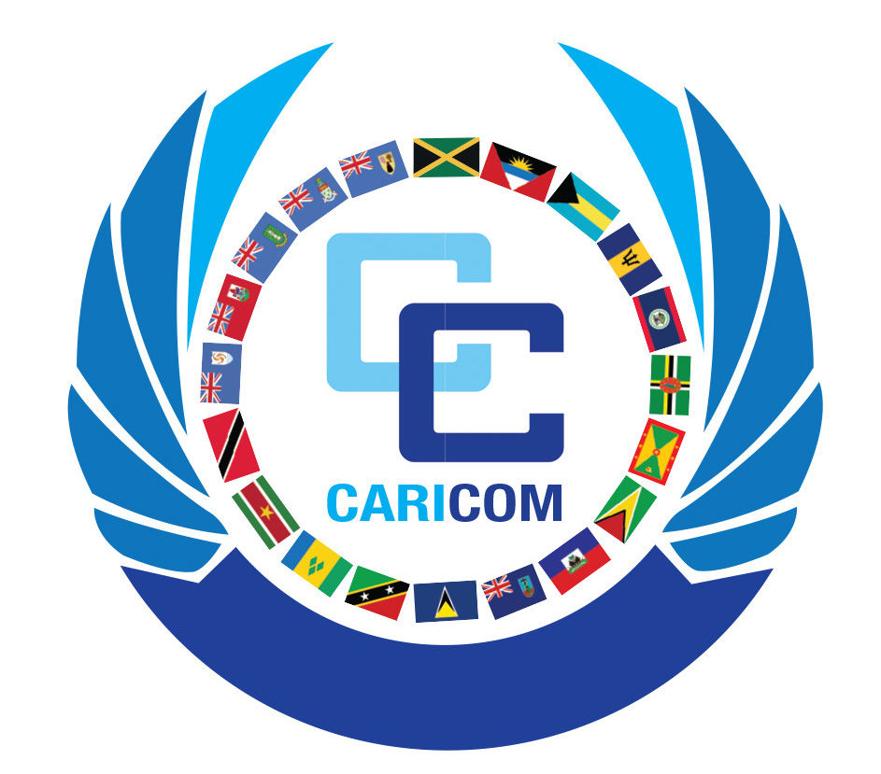 Barbados is hosting a two-day consultation aimed at continuing the development of a framework for an effective platform for structured and continuous dialogue between the Caribbean Forum (CARIFORUM) and French Caribbean Outermost Regions (FCORs) and British and Dutch Overseas Countries and Territories (OCTs).
The conference, which ends on Wednesday, is expected to discuss recommendations for a dialogue framework at the political and technical levels that were developed through a consultancy and first presented at a regional consultation here last April.
However, the Guyana-based CARIFORUM Secretariat said that officials did not agree to the recommended platform, but rather recommended its revision with focus on specific elements for deepening cooperation and collaboration.
It said that the areas included human and social development; trade and investment; disaster risk management; and crime and security.
The Secretariat said that the meeting here will review the new report and discuss its recommendations.
"At the end it is hoped that there will be an agreed mechanism for deeper and more effective cooperation and collaboration among CARIFORUM, OCTs and FCORs. This feedback will enable the consultant to revise and finalise the report," the Secretariat noted.
Meanwhile, a two-day regional workshop on the monitoring framework for the implementation of the Caribbean Regional Indicative Programme (CRIP) gets underway here on Thursday.
It will be attended by approximately 30 representatives from the regional implementing agencies of the European Development Fund (EDF) and is designed for persons with responsibility for reporting to the CARIFORUM Directorate and the Caribbean Community (CARICOM) Secretariat on the EDF programmes.
The two events here are being funded by the EDF.