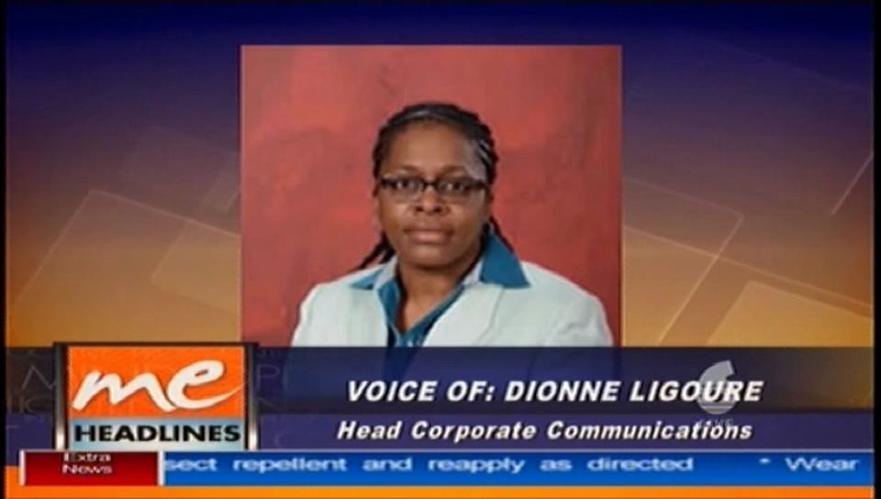 LIAT Operates Flights On Air Bridge
Liat has signed a commercial agreement with Caribbean Airlines to operate flights on the air bridge between Trinidad and Tobago. The agreement is in effect from March 19 to April 30. The announcement was made in separate media releases from both Liat and Caribbean Airlines. We were joined on the telephone by Dionne Ligoure the Communications Manager for Caribbean Airlines.
Mental Health Awareness
Dealing with mental illness can be a stressful situation for any family and even more so for the patient. What are some of the signs and how should be treat with these symptoms? We were joined by Dr. Indar Ramtahal of St. Ann's Hospital.
National Poetry Slam
After two fiercely competitive opening rounds, the pool of 40 poets competing for the title of First Citizens National Poetry Slam champion 2018 will become twenty for the final which will take place on April 29th at NAPA. And, with the semi-finals coming to a close this past Saturday, our reporter Joshua Seemungal takes a quick look at some of the talent on display thus far.
Tuberculosis Awareness
Sticking with the health theme. On Saturday, the World will observe World Tuberculosis Day. According to world statistics, TB remains the world's leading infectious killer. The North Central Regional Health Authority along with stakeholders will host a workshop on the impact the treatment of TB in T&T, we were joined by Dr. Candis Gomez -Consultant Pulmonologist with NCRHA - Eric Williams Caura Hospital and Nurse Diana Lawrence - District Health Visitor.
L.Edwin Wedding & Events
It's considered one the most anticipated days in the lives of many, for others, it can be frightening.  L Edwin Wedding has been assisting thousands over the years in preparation for their big day, her wedding Expo has become a staple on the events calendar. L Edwin Wedding & Lifestyle Exposition 2018 - "fantasy" takes place on Saturday, Hilton Trinidad, Tickets are $100 and only sold at the door and we were joined by Lisa Edwin- Herbert, CEO.
Sweet T&T; Chee Moke Bakery
It's our Sweet T&T Segment and of course you know that's where we focus on foods & delicacies we enjoy in T&T. It's Hot crossed buns season!! And we are joined by members of Chee Mooke Bakery. We were joined by Stokely Phillips / General Manager and Jawara Aluko / Business Development Officer and they are here to tell us about Buns for Fund$ and Chee Mooke VIP Customer Launch.