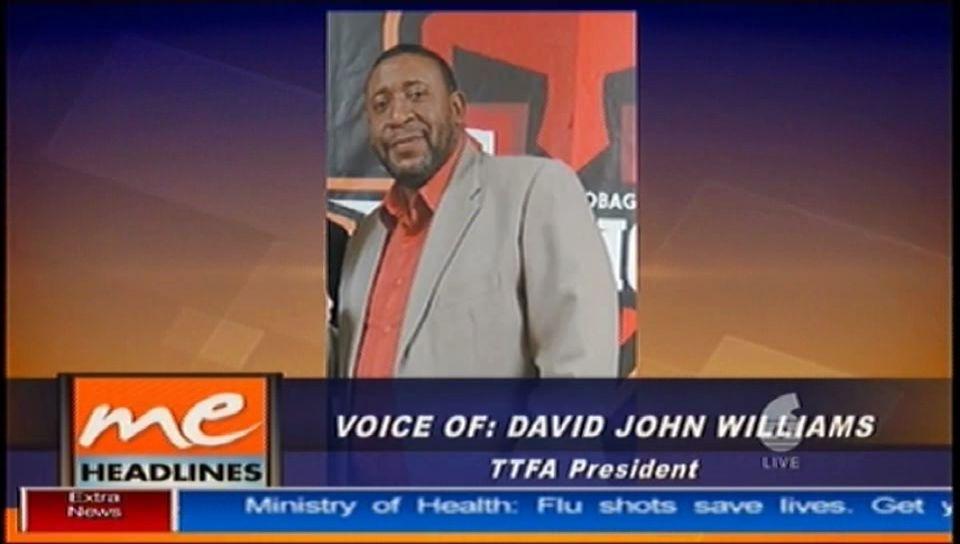 Guns Found In Mosque
For the Muslim community, the month of Ramadan is holy and special time of religious significance. So one can only imagine the disappointment when a discovery of guns and ammunition were found at mosque at Monroe Road, Cunupia. Questions have been raised about who and why those items were stored there. In a statement, the leadership of the Masjid ul Mattaqeen said they were stunned by the find and did not condone any form of illegal activities. We were joined on the telephone by Public Relations Officer of Muslims of Trinidad and Tobago and President of the Islamic Missionary Guild Imtiaz Mohammed.
LEAF Festival & Eco Fashion Week
World Environment Day was commemorated earlier this week which sparked a conversation about environmental preservation and ecofriendly practices.  This morning we have with us representatives from The Living Environment Arts Festival to tell us more about their re-launch. We are joined by Dasia Edwards LEAF Festival Director, Vearna Gloster Owner Bubble Green Enterprise and Florence Warwick-Joseph- Vendor.
Football Development
The countdown is on for the FIFA World Cup in Russia but what's happening with local football. Last year the cabinet approved lands to the Trinidad and Tobago Football Association in Couva to construct a home for the sport, what's the latest with that? We were joined via telephone by David John Williams, President of the TTFA.
Anti-Crime Theatre Festival
The festival is in its third year, ' Act It Out Anti-Crime Theatre Festival ACT it Out 3 ' began on June 4th and concludes on Sunday at Government Plaza in Port of Spain. The cost is $100. and the theme is " Carnival/ We are Wakanda and for better or for worse ". We were joined by Steven Edwards-Executive Chairman, Steven Edwards Productions, Rodney 'Benjai ' Le Blanc an Actor in the production and Sonja Rajnauth- Public Liaison Officer Theatre for Tots to Teens.
Art Exhibition
Juncture is the name of an exhibition of beginning on Monday and concludes on Thursday 14th at the Art Society of Trinidad and Tobago. The event is free, it begins at 6 PM and here to tell us more are Donna Tull and Tremayne Frauenfelder, the artists behind the event.
Naaa's Junior Champs
National Association of Athletics Administrations of Trinidad & Tobago is hosting Junior Champs this Saturday and Sunday at the Hasely Crawford Stadium from 2 pm. Admission is only $25. and kids are free, we are joined by Chea Lee Wing   Sport Entertainment TT and Dexter Voisin-General Secretary NAAA / Chairperson for the Competition Division