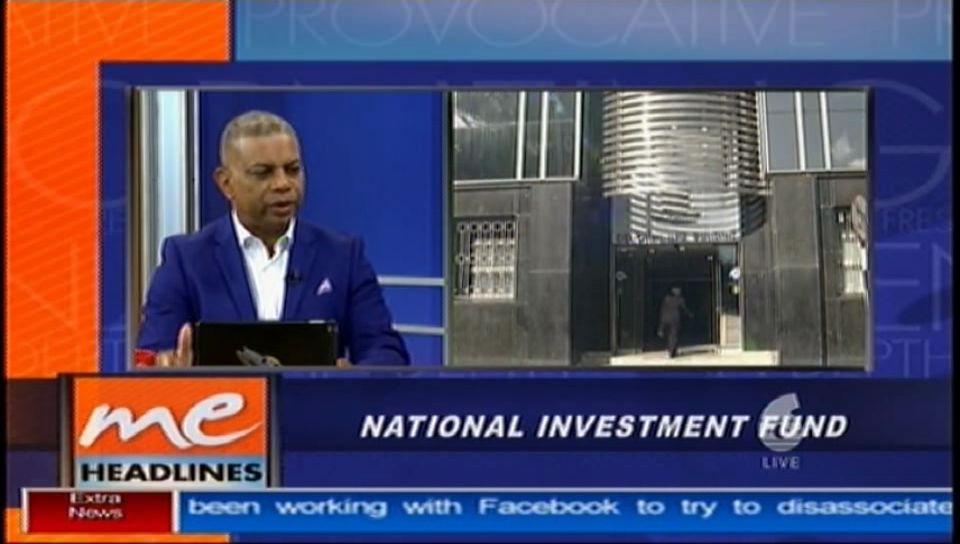 Gov't to Retrieve Billons from CL
It is a story we have been returning to since 2009, CLICO Insurance Bank, CL Financial and its subsidiaries. Earlier in the week finance minister Colm Imbert made the front page when he announced that government will sell CLICO backed bonds. The Prime Minister stated this week that the government is expected to recover some fifteen billion from the collapse of CL Financial. How realistic are these expectations, we are joined on set for a discussion by Peter Permell the Chairman of the CLICO Policy Holders group?
Fundraising Campaign 2018 with ChariTT
Most of us will be familiar with the services of Servol Life Centre, their existence has benefited thousands since its establishment in 1970. We are joined by Executive Director Alison Basalo and Technical Coordinator Ian Gomes to tell us more about the launch of their fundraising campaign.
Introduction to Islam Exhibition and Lecture Serie
For the month of July, the Jama Masjid located in Port of Spain will host a number of activities through its Introduction to Islam initiative. The outreach exercise will be held at the National Library Port of Spain, on set to tell us what we can expect are: Imam Saffraz Ghany, Dr. Yunus Ibrahim and board Members Shakira Gangadeen.
BraveHeart Women Female Success Model Weekend Get
BraveHeart Women Female Success Model Weekend Getaway from July 6th- 8th in Mayaro. We are joined on set by Mrinalini Supersad- Host, Founder at Confident Creator and Arlene Griffith Lyons-Recently retired teacher Braveheart Anchor.
Community Calypso Grand Finals
Calypso will come alive in Siparia next Saturday, as twelve finalists vie for the T&T National Community Calypso Tents Monarch. Admission is $60. And it will be held at Kenny J's Big Shed Coora Rd Siparia and here with us are Joseph Thompson- Committee Member / Tuco South Zone and Mac Morris Edwards.