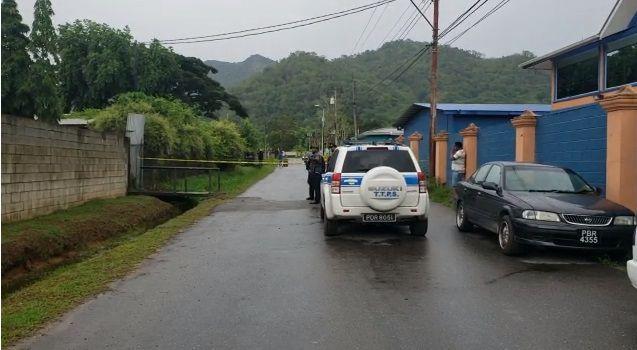 Police are on the scene in Santa Cruz where a woman was gunned down this afternoon.
She's been identified as Candy Ann McIntyre, 36, from Quarry Road in San Juan.
It happened around 2:45pm today along Santa Barbara Boulevard Santa Cruz.
A white station wagon pulled up alongside her and men armed with what appeared to be rifles opened fire.
She was killed on the roadway.