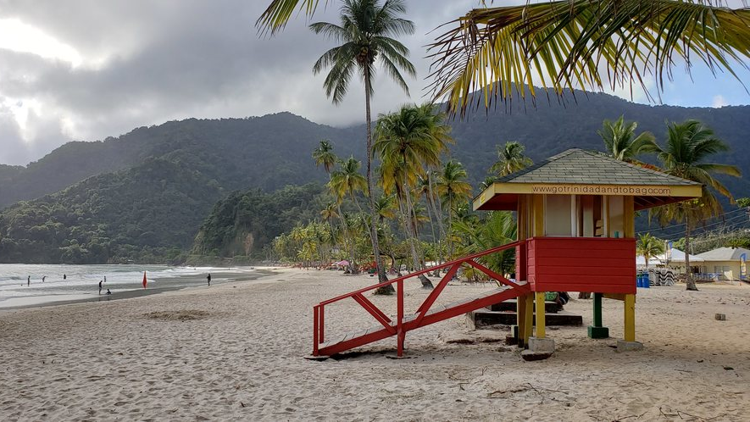 The Ministry of National Security is advising beachgoers to exercise caution at Maracas Beach and Tyrico Bay since there will be no  Lifeguard Services over the weekend. This is to facilitate ongoing emergency repairs and maintenance at those facilities.
The repairs come after a meeting between the lifeguards and National Security Minister Stuart Young on Thursday. Lifeguards have been complaining of delapidated conditions at Marcas. At that meeting Minister Young said plans are in place to execute major upgrades to the Maracas Beach facility, starting in July 2019 and continuing over a 6-8 week timeframe.
June 9th, Raj Sonnylal was pulled from the water at Maracas Bay and resuscitated by a good Samaritan. Witnesses complained there were no lifeguards to save him. He died at hospital.