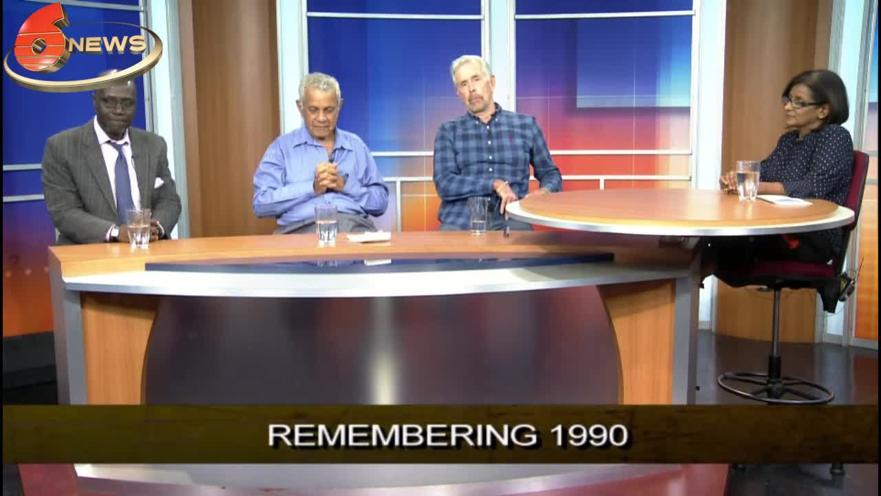 On Friday night, TV6 News hosted a panel discussion, 'Remembering 1990', where we placed focus on the events of July 27th of that year, when insurgents from the Jamaat Al-Muslimeen attempted to overthrow the NAR Government led by Prime Minister ANR Robinson.
Veteran journalist Sunity Maharaj hosted the panel. Her guests were historian, Professor emeritus, Brinsley Samaroo, veteran journalist Andy Johnson , radio announcer Emmett Hennessy and Jones P. Madeira, who was Head of News at TTT. He joined the panel via telephone.
The discussion explored the events leading up to the insurrection and asked the question: Can it happen again?