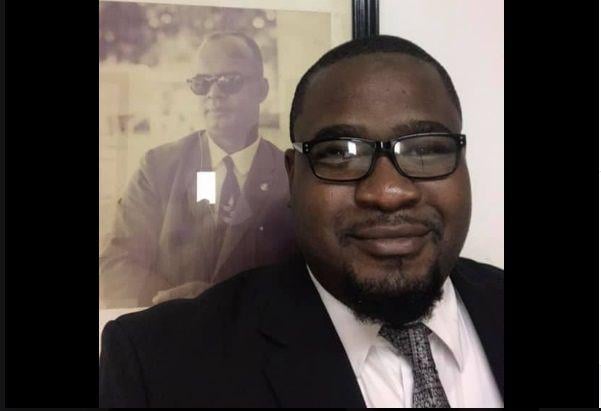 Deputy Mayor of Port of Spain Hillan Morean has been successfully screened by the PNM. He'll once again contest the St Ann's River North seat in the upcoming local government election. 
Morean posted on Facebook, "I am grateful. The party leadership has given me the nod to return to serve as candidate for Councillor when election is called."
The PNM held screenings for the PoS Corporation on Thursday. The PNM swept the corporation in the 2016 election.
Returning to challenge their posts are 
Nicole Young for Belmont East
Clint Baptiste for East Dry River
Abena Hartley for Northern POS
June Durham for Woodbrook
Jameel Bisnath for St James East
However some incumbents who threw their names in the ring were not chosen. 
Akil Durham for the district of Belmont North and West
Keno Romeo for St Anns River Central
Stephen Harper for Belmont South
Charlene De Peza for Southern POS
The incumbents for  St James West and St Anns River South did not submit themselves for screening. The PNM will have additional screenings for those seats since  those screened were not successful either.
TV6 also caught up with PoS Mayor Joel Martinez. As an appointed Alderman he doesn't have to face screening. He will meet with party leadership at a later date to  find out whether he gets the nod to return. 
"I will continue to serve once the leadership of the party feels that they'd like me to do so," Martinez said.