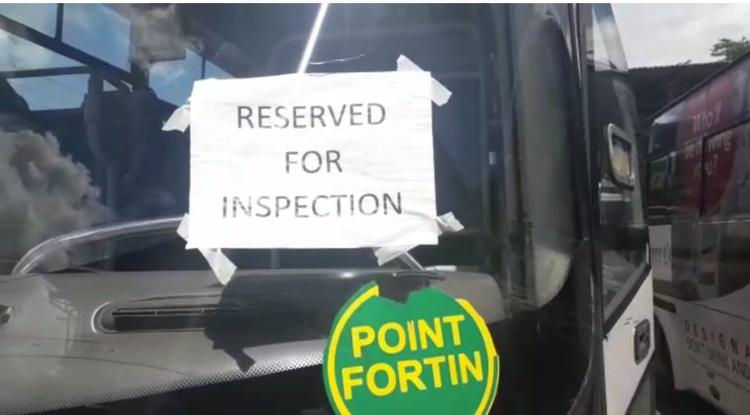 Prime Minister Dr Keith Rowley says he is aware of the PTSC bus problem and is assuring the country he is working to resolve it.
During the PM's "Conversations with the Prime Minister" in Palo Seco last night, a few residents complained about the service's inefficiency.
"For the longest while we haven't got buses from San Fernando to Erin, and it really really hard," said Palo Seco resident, Ann Marie George. "If they bring the buses it shutting down all about the place. And we have to dip we hands in our pockets so, I would like the minister to do something about it, please."
In response the Prime Minister acknowledged the problems and promised that his government plans to fix the situation, beginning with the purchase of 300 new buses.
"We do not have enough buses to satisfy the road network in the country," PM Rowley said.  "And the buses that we have, for one reason or the other, the level of maintenance and availability is unsatisfactory. What we are doing on this purchase of the 300 buses, we are making it a condition of the seller. Whoever is going to win that bid will have to commit to operate and maintain in Trinidad, adequate maintenance and servicing facilities."
Last week PTSC bus drivers protested over the poor conditions of the vehicles, complaining the corporation fails to supply necessary tools and parts to upkeep the buses.
Service has almost completely stopped since last Thursday.