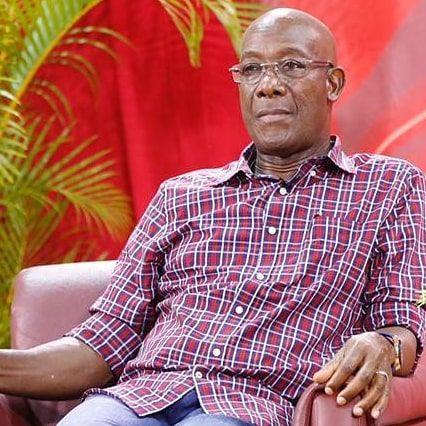 Prime Minister Dr Keith Rowley says $800M has been approved to recommence work on 24 high priority school construction projects.
He says upon assuming office his government was saddled with significant claims from contractors for 40 school projects started by the UNC.
Many schools at various stages of construction were stopped because contractors were being owed millions of dollars.
 "We have been paying attention to it, and we are the stage now where having paid and dealt with the outstanding monies owed," Rowley said. "The Minister of Finance has just made available, listen to it, $800M to be able to complete that batch of schools of which you are a part."
He was responding to concerns raised by the Palo Seco Government Primary school PTA president during Conversations with the Prime Minister in Palo Seco Monday night.
Students were relocated three years ago while a new school was constructed, and despite being 80% complete then, those pupils are yet to get a new structure.
"We had to find a significant amount of money to pay off the outstanding amount of money that was owed to the contractors who brought those construction projects to where they are and then find additional monies to complete the 10%, 20% 30% or what the case might be," the PM said.
The 24 schools which stand to benefit from the 800M dollar allocation are expected to be completed within a few months.