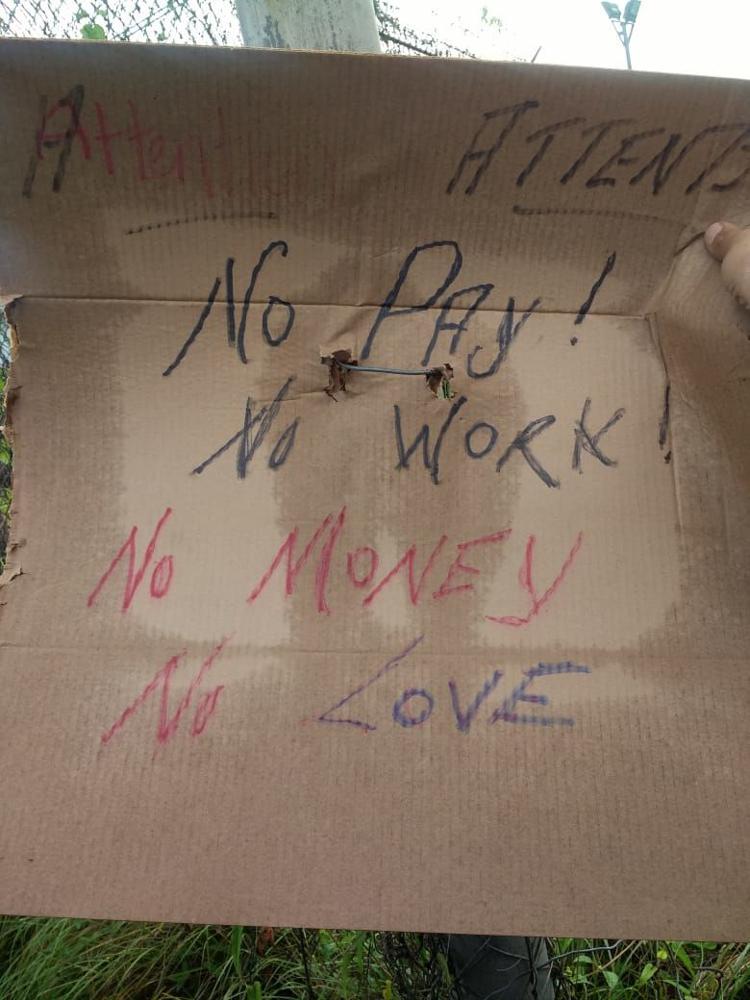 Enough is enough for officers at the Immigration Detention Centre. For months TV6 has been following their plight of a lack of timely payments. Midway through June, the workers haven't been paid for the month of May. 
They're now threatening protest action.
"We are fed up and will shut down IDC if we are not paid by Monday please God," one officer who asked to be kept anonymous told TV6. "Most of the officers are not being paid. No sick leave. No vacation. We working at least 80 hours overtime because we work 24 on 48 off. Not being paid or compensated for overtime."
"We said we would stand outside the gates," said another, who also requested anonymity.
IDC officers are Special Reserve Police Officers. Their three year contracts expired last year and they've been working month to month ever since. 
That officer told TV6,  two weeks ago a fight broke out between an inmate and an officer. That officer had to be hospitalised. With no sick leave, they will not be paid for the days missed. 
One worker estimates there are currently 122 inmates at the IDC currently. The IDC is supposed to have a maximum capacity of 150.
On May 9th, this reporter posed a question to National Security Minister Stuart Young at the Post Cabinet News Conference about the late payments of the workers (and workers at state owned TTT). Young apologised saying it was "unacceptable." 
He promised to look into several other issues raised including contract workers who have been working without contracts. 
Officers say it was several days after that news conference before they were able to get paid.