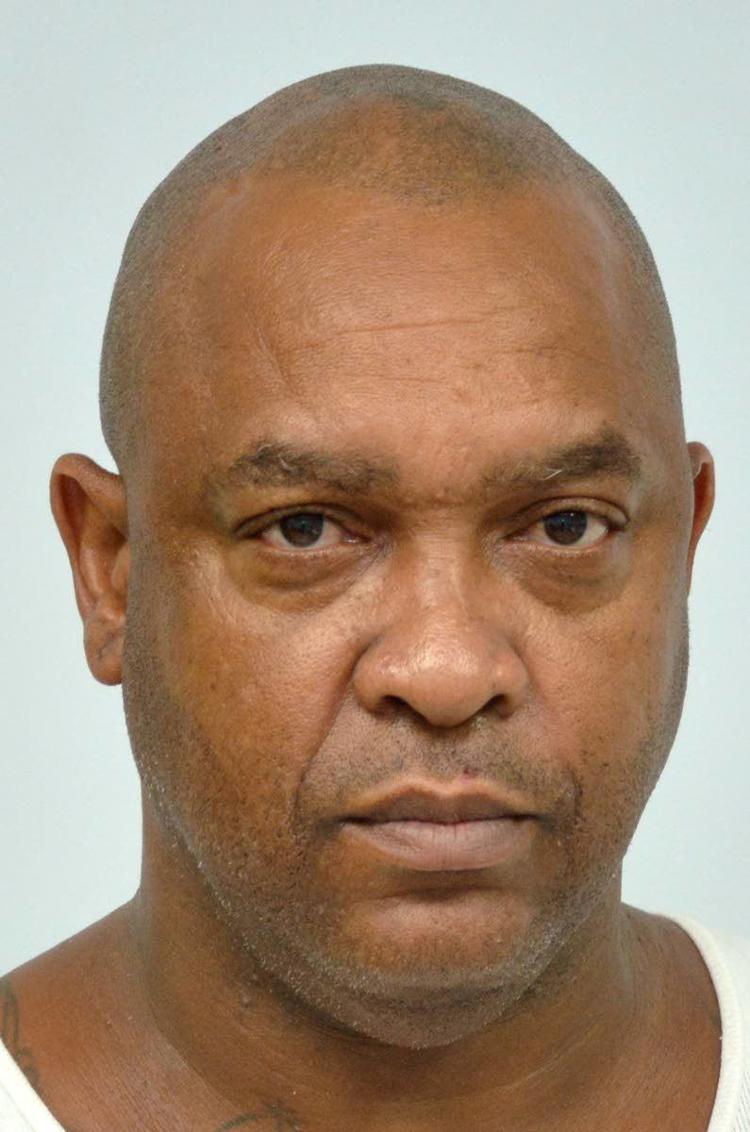 Even as the funeral for reputed gang-leader Vaughn 'Sand­man' Mieres, and his wife, is being prepared, one man is expected to appear in court for their murder.
Police said instructions were given to charge the suspect yesterday by Director of Public Prosecutions Roger Gaspard SC.
The suspect, a 24-year-old from Celestine Trace, Maraval, is expected to be charged with four counts of murder, as well as firearm and ammunition related offences linked to the killing.
The suspect was held last week Thursday, after he went to the Port of Spain General Hospital seeking treatment for gunshot injuries.
Police believe that the man was injured in the exchange of gunfire which saw the lives of four persons brutally taken.
Mieres, 46, his wife Alita "Letty" Dehra, 50, Nigel Octave, and Kadir Joseph, were all gunned down at about 2.45am last Thursday at Mieres' home off Las Cuevas Road, Las Cuevas.