A Jamaican man, charged with the murder of his landlord Dominic Houllier, has appeared before an Arima Magistrate, to answer to the charge.
Andrew Johnson a 29-year-old gardener of Temple Street, Arima, who was also charged with possession of a firearm and ammunition, appeared before Magistrate Cheron Raphael, in the Arima Magistrates' Court on Thursday.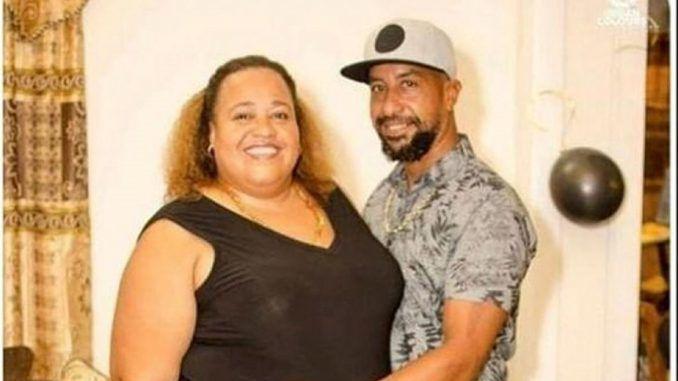 Houllier, 42, and his wife Desiree went to visit a property they owned at Temple Street on May 9 to evict a tenant.
While there, Houllier and his wife were confronted by three men, who began shooting, police said.
Houllier died at the scene, and his wife taken to hospital for medical treatment. Investigations launched into the incident were supervised by ASP (Ag.) Dhilpaul, of the Homicide Bureau of Investigations (HBI) Region 2.
Johnson was arrested last week and charged by WPC Karla Timothy, also of HBI Region 2, on Wednesday 18th September 2019, following advice received from Director of Public Prosecutions Roger Gaspard, SC. The matter has been adjourned to October 17.