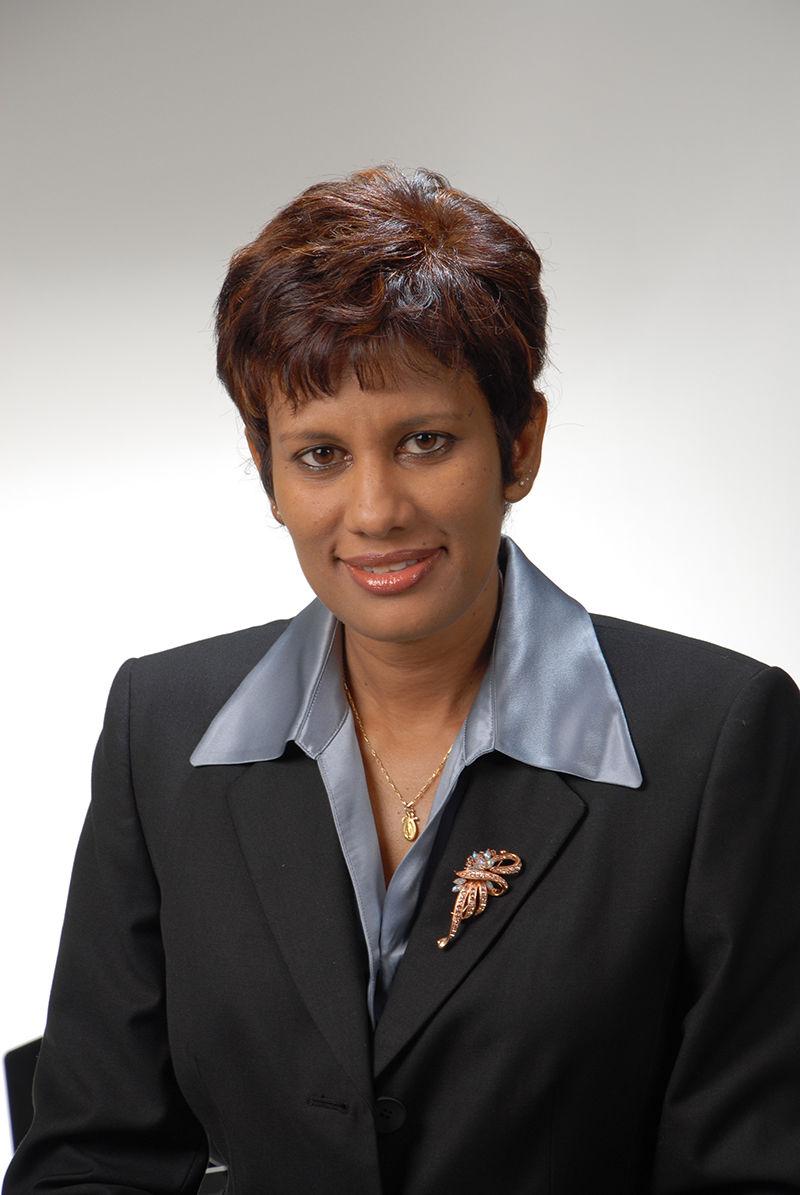 Statement by Gail Merhair (Former Independent Senator) on the passing of Professor George Maxwell Richards TC, CM – Former President of the Republic of Trinidad and Tobago
San Juan - Monday, January 08, 2018 - I join the rest of Trinidad and Tobago in mourning the loss of a great man, a larger than life figure, Professor George Maxwell Richards. To Dr. Jean Richards and his family, I extend my deepest sympathy and gratitude for sharing this extraordinary man with us.
My interaction with His Excellency always led me to have the greatest of respect for the man who wanted Trinidad and Tobago to be a place of prosperity for all. He encouraged citizenship and social interaction in all its forms leading to a fuller, richer life. I will miss his quiet demeanor and his respect of professionalism.
We will not likely see the likes of George Maxwell Richards again. So it falls to us as best we can to forward the example that he set: to make decisions guided not by hate, but by love; to never discount the difference that one person can make; to strive for a future that is worthy of us all.
For now, let us pause and give thanks for the fact that "Max" lived - a man who took history in his hands, and bent the arc of the moral universe toward justice. May God Bless his memory and keep him in peace.