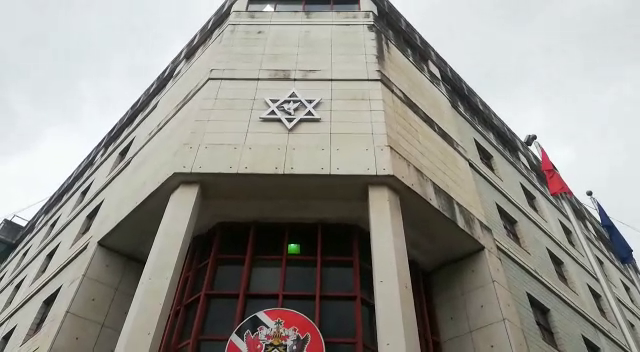 Commissioner of Police Gary Griffith has ordered the immediate closure of Riverside Plaza and Police Administration Building, Port of Spain.
This follows unconfirmed reports of an employee of the Trinidad and Tobago Police Service exhibiting flu-like symptoms at the workplace. The person has since been sent for testing.
Riverside Plaza and the Police Administration building will remain closed for the rest of the day to facilitate sanitisation works.
Commissioner Griffith urges citizens to exercise sanitisation and social distancing practices when visiting police stations to conduct business.