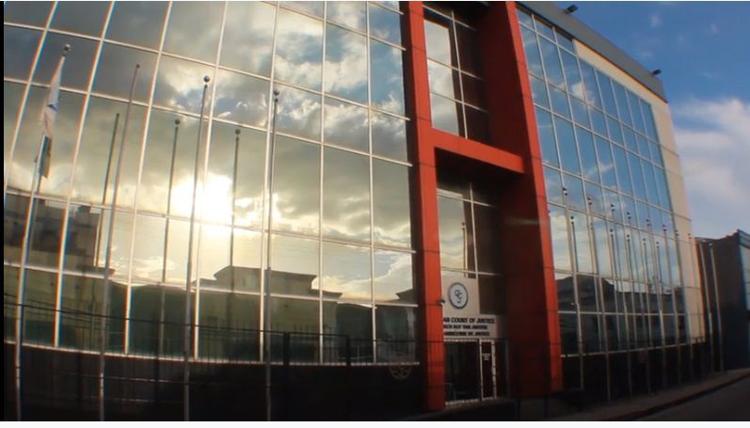 The Caribbean Court of Justice ruled based on Guyana's constitution, following a vote of no confidence, "there is clear guidance in Article 106 [...] on what should happen next."
That next step, is the resignation of the Cabinet including the President; and until elections are called (that date will not be determined by the court), the government is merely a caretaker.
CCJ President Justice Adrian Saunders delivered the ruling.
"The CCJ did express the view that it is expected that the Government will continue as a caretaker for the affairs of the county but that in light of its caretaker role it should be restrained in the use of its legal authority," the CCJ said in a release. 
The CCJ also ruled on the appointment of the Chairman of the Guyana Election Commission. 
"The President and the Leader of the Opposition should, as soon as possible, embark upon and conclude the process of appointing a new GECOM Chairman," the Court ruled. 
Since the Court's decision, the Chairman of GECOM voluntarily submitted his resignation," the CCJ said in a release.