CCN TV6's senior broadcast journalist Nisha John-Mohammed and cameraman Immanuel Nunez copped an award in the 2018 Caribbean Broadcast Union (CBU) awards.
The awards were presented during the 50th CBU General Assembly, held on Tuesday in San Andreas, Colombia.
With her piece entitled 'Children need help for Surgeries', John snagged the prize for 'Responsible Coverage of Children's Issues'.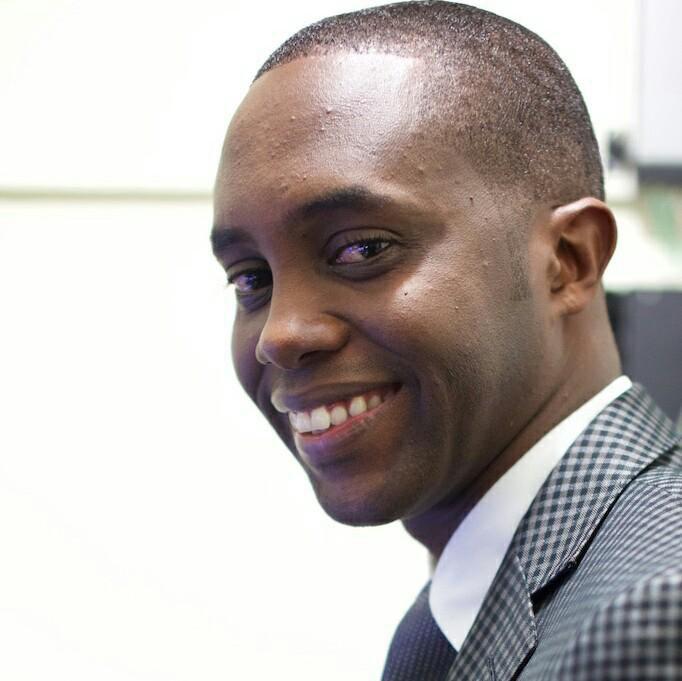 She was the only Trinidad and Tobago journalist to win at this year's CBU awards.
John's piece looked into the lives of several children who were unable to get simple surgeries done locally.
"Winning this awards means a lot to me.
I entered journalism to make a difference. It's good to be recognized for all the hard work I've been doing to restore smiles to sick children's faces," she told the Express.
"I really didn't expect this, matter of fact I didn't know this story was submitted to the CBU. I am however grateful they recognize the work of the Caribbean journalist and more so the sensitive nature of covering stories like these dealing with children," Nunez said.
John, a journalist for the past 13 years, has won six media awards to date.
In 2014 she was recognized by a non-profit organisation that helps children access life-saving and life-altering medical treatment. 
She was bestowed an award of recognition for all the stories she told to raise funds for these children. 
In 2011 and 2012 she won three Pan American Health Organisation (PAHO) awards for excellence in health journalism. 
In 2011 she also won an Inter-American Institute for Cooperation on Agriculture (IICA) and Caribbean Agricultural Research and Development Institute (CARDI) award for excellence in agriculture journalism.
The 2018 CBU awards entries were assessed by a three-person judging panel drawn from Jamaica and Grenada. 
According to the CBU, seven countries submitted a total of 121 entries, across 17 categories.
Belize and Cuba swept most of the awards.